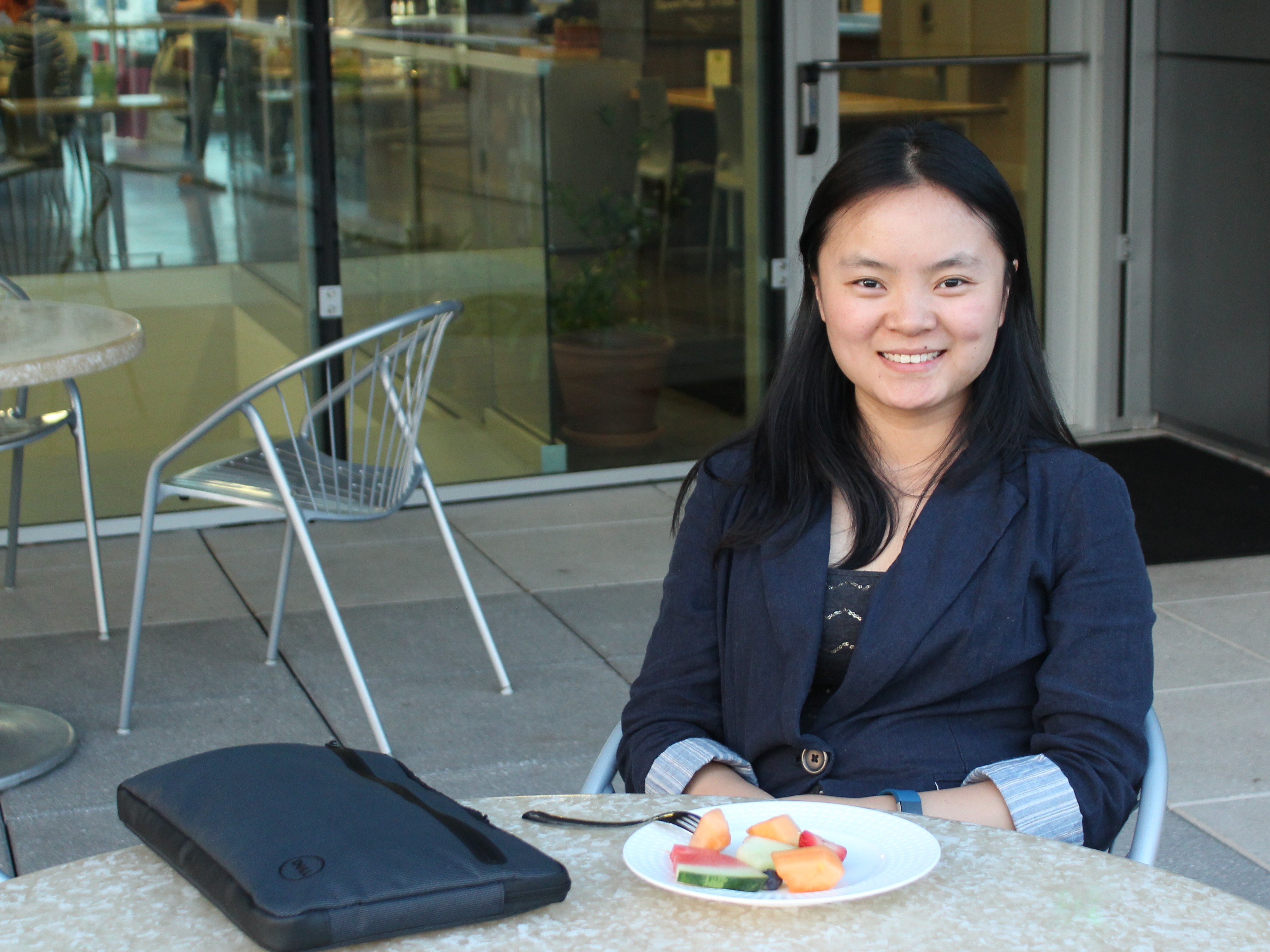 Hongchen Wu, Ph.D.
Email: mail@wuhongchen.com
Welcome to my personal website.
I just finished my doctoral thesis and graduated with a Ph.D. degree from the beloved Linguistics Department, Stony Brook University in December 2019. My thesis is titled "Quantifier Scope in Mandarin".
2020 has been a very challenging and stressful year for everyone, but for me it has also
been very special as I gave birth to my first baby. For the past year and a half, I have been less actively engaged in academic research, as I grew into the mental and physical demands of parenthood. Now I am at a point where I'm able and excited to pursue academia with renewed focus and energy.  Currently I am on the job market, actively looking for Linguistics related jobs.  Please feel free to reach out  via email at any time if you have any job recommendations. Much appreciated!
I hold an M.A. degree in Chinese Linguistics from Peking University, a B.A. degree in Chinese Language and Literature from Jilin University and a Chinese Teacher Certificate from Teachers College, Columbia University.
I am interested in Syntax, Semantics, Second Language Acquisition and Computational Linguistics. The languages of investigation are East Asian languages, primarily Mandarin Chinese. My current projects include quantifier scope, polarity item renhe 'any', the processing of classifier composition, the syntax-prosody interface of wh-scope, and pre-nominal Mandarin relative clauses.  I'm also getting interested in bilingual education and how a kid acquires language(s) in a household where language code-mixing is very common. 
If you want to discuss something about linguistics or Chinese languages, you may reach me at any time via email. If you don't  get a prompt reply, feel free to email me again!